Harvey Fuller: student (1856-1860)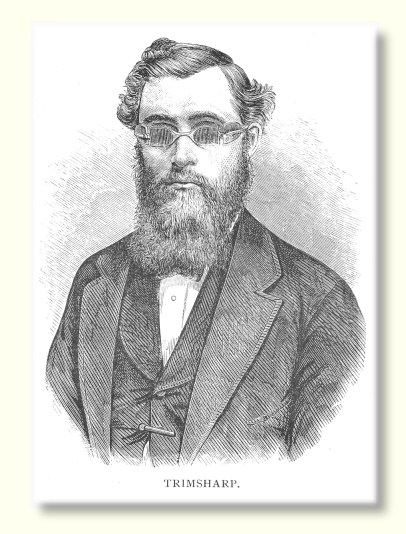 Harvey Fuller was a student at the New York Institute from 1856 to 1860. He authored several books and wrote extensively about blindness. Below is a brief excerpt describing an incident on vistors day.
Every Tuesday the Institution was opened for the inspection of the public. The visitors were conducted through the different apartments by the blind graduates who, in return, often obtained sales for their bead-work and sometimes received fine gifts or presents from the most liberal of their guests. It was curious to note the difference which existed in the minds of visitors with reference to the ability of the blind; some supposing that they could even paint the beautiful maps that hung in the school room, while others wondered if they could walk alone without stumbling or falling. Sometimes they would converse about the blind in their presence as though they considered them deprived of hearing as well as sight. This of course afforded much amusement to the unfortunates who were also often amused by the ludicrous questions that were often put to them.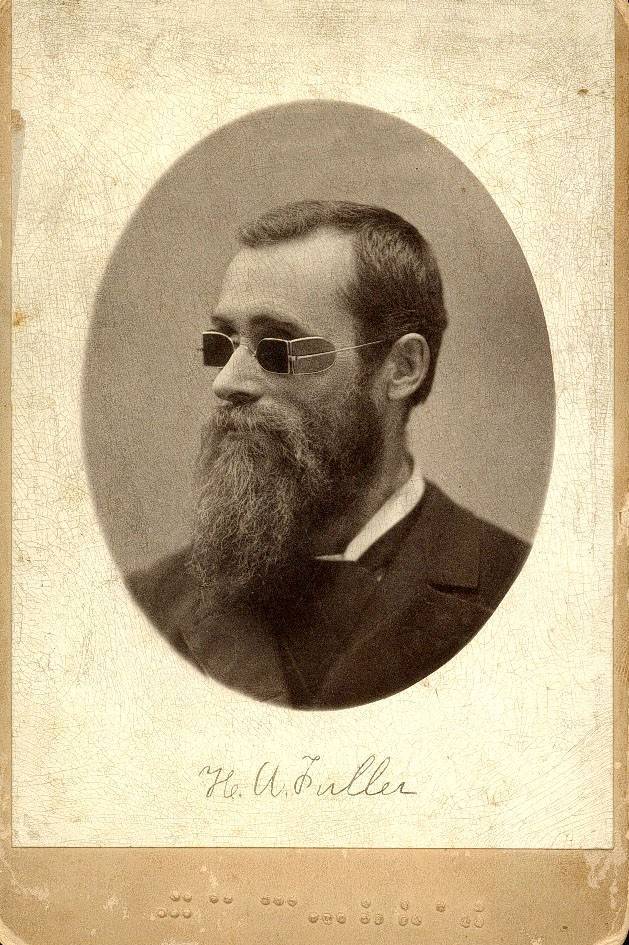 One day, while a little boy was manufacturing a large hand brush, a visitor inquired if he knew what kind of a brush he was making and for what purpose. The boy humorously replied that it was a toothbrush and designed for cleaning the teeth. But the greatest curiosity on the part of visitors was to know how they could eat unassisted, and frequently, during meal time, the windows and doors of the dining hall were crowded with wondering spectators to witness this entertainment.
One day an individual who had never witnessed their skill at the table asked a blind boy to explain to him their manner of eating. The boy replied that he took a string and tied one end of it to the handle of a spoon and the other end to one of his teeth, then, filling the spoon with food, he traced the string up to his face, opened his mouth and tipped the spoon into it. Of course the stranger would infer there would be no further trouble in disposing of the food.
Chapter 5 of his book is about his time at the Institution.