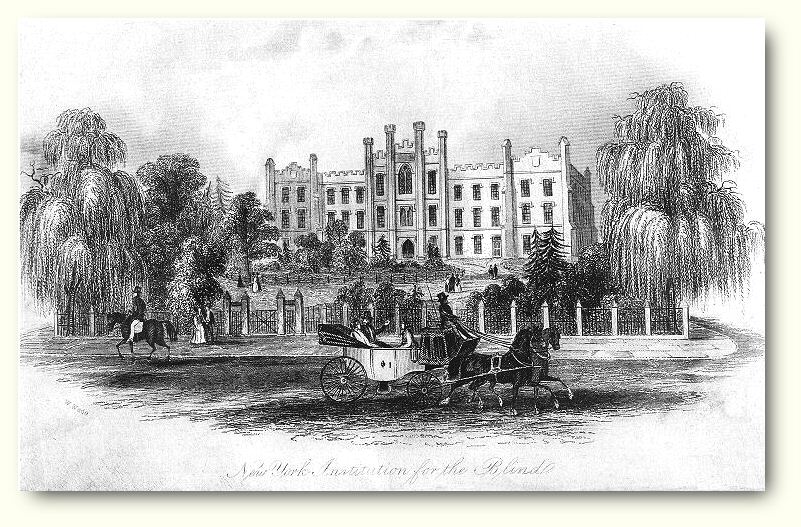 In the early 19th Century several social activists understood the need to provide opportunities for individuals who were blind. As a result of their efforts, The New York Institution for the Blind was incorporated in 1831. The school held the first class for children who were blind in the United States when it opened its doors over 180 years ago on March 15, 1832.
Our school began in a single row home in Lower Manhattan and later moved to 9th Avenue and 34th Street. In 1924, our school opened in its present location on Pelham Parkway in the Bronx. Before the move, it had been renamed The New York Institute for the Education of the Blind.
In 1986, the Institute reaffirmed its mission of service to children and changed its charter to accept not only children with visual impairments but also children with emotional/learning needs and preschool children with developmental disabilities.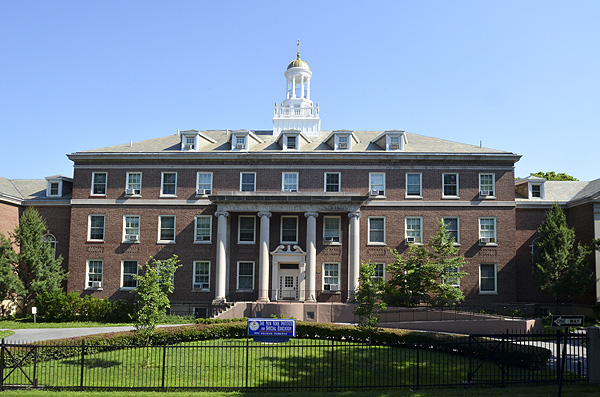 Now known as The New York Institute for Special Education, our school offers programs to children ages 3 to 21 from the five boroughs of New York City, Long Island, Westchester, and counties in Upstate New York.
Today the school includes three classroom buildings one of which houses the administration offices, library, and auditorium.
Three dormitories provide residential programs for students during the week. A gymnasium contains a fitness room, indoor track, and swimming pool. Additional leisure opportunities are available in a bowling alley, recreation room, and accessible playground.
More than 17 acres of spacious, well cared for grounds surround the buildings and provide areas for play, relaxation, and socialization during students' free time.
Click here for our most recent School Brochure that describes our programs in further detail.