The Architects of Our Campus Buildings:
McKim, Mead, and White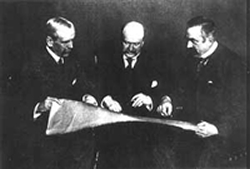 McKim, Mead, and White was one of the most prominent architectural firms in the United States at the turn of the twentieth century.

The firm designed many of the most famous New York City and national Landmarks.
Columbia University campus
Brooklyn Museum
The Morgan Library
The Original Pennsylvania Station
The Metropolitan Museum of Art
Town Hall
The Harvard Club, University Club and the Century Club
The Washington Square Arch
National Museum of American History (DC)
East and West Wing of the White House

The roster of McKim, Mead & White's clients reads like a who's-who of American business, professional, cultural and social enterprise in the late 19th and early 20th centuries. Many of the buildings designed by this distinguished New York firm still stand today — libraries, museums, churches, train stations, banks, office buildings, private clubs and residences — an imposing testament to the splendor and durability of their achievements.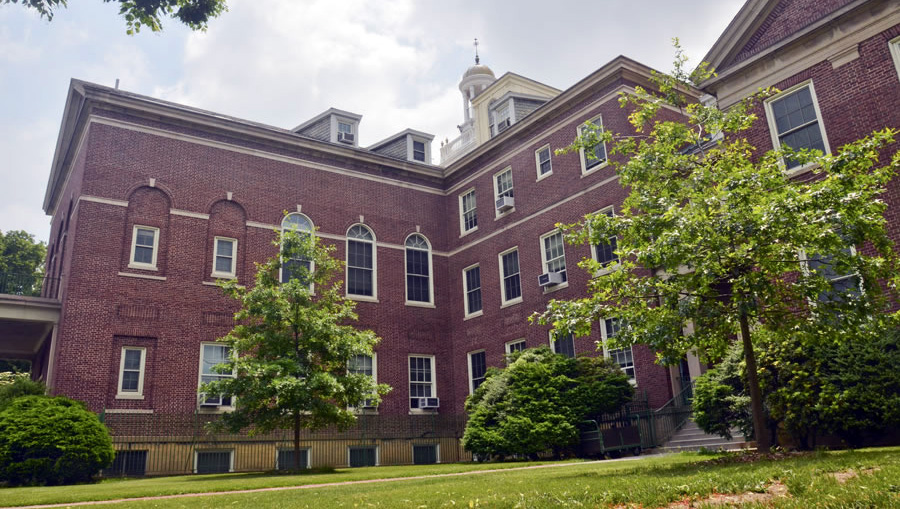 One can include in that list of achievements, the campus of The New York Institute for Special Education.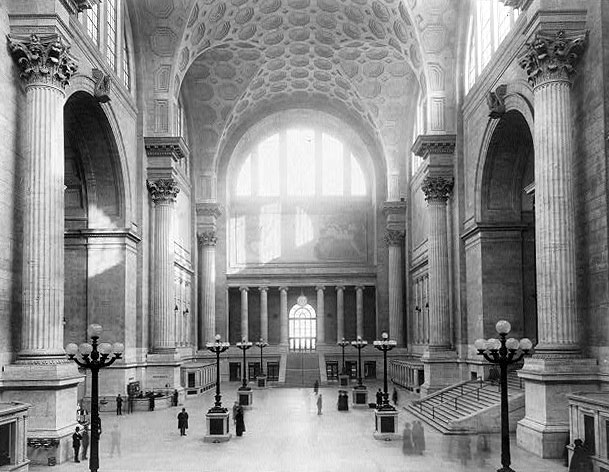 Pennsylvania Station, Manhattan, built 1905-1910