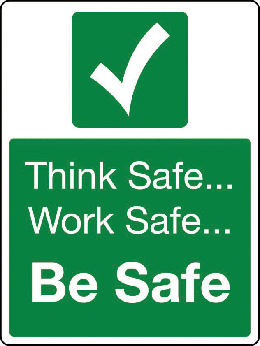 Asbestos Hazard Emergency Response Act (AHERA) Information
In compliance with AHERA regulations, the NYISE has performed its triennial asbestos re-inspection. No significant findings were noted that would warrant immediate attention or concern for the safety of our students or staff.
The results of the re-inspection are on file in the Facilities Department Office. Anyone who would like to review these documents can do so by calling 718-519-7000 ext. 8503 during normal business hours (Monday through Friday, 8 am to 4 pm).